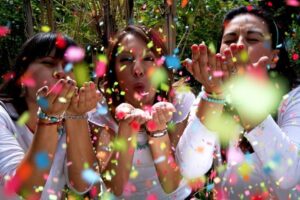 Connecting Women to Communities aims to tackle and reduce isolation and loneliness amongst older women from Asian and other BME communities in Southall.
CW2C programme is a Partnership of The Asian Health Agency, Southall Day Centre Ltd, Mael Geal, The Asian Womens Network, & HADEA (Somali Association)
About Us
CW2C offers a range of services for older women
Become A Volunteer
We need volunteers to provide one to one support to older women
Contact US
Do you have any questions? Get in touch with us.
Need help?
Get information about the FREE help line availabe
Activities
Learn about latest activities taking place
Links
Links to our partners